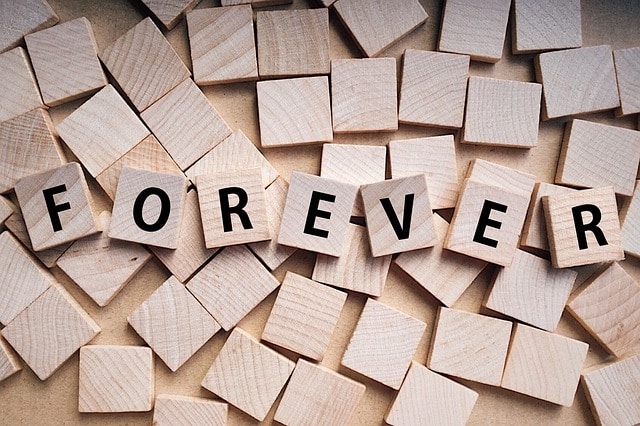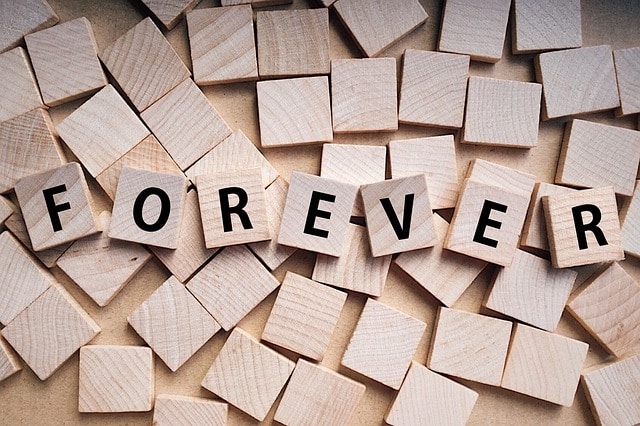 There are a couple ways to look at the endeavor of developing home design plans for a custom home. Some people think of the hundreds of decisions as tedious, yet others look at this as a blank slate with which they can be as creative and specific as they want. At Babb Custom Homes, we're used to both mindsets and we'll walk each party through the process in whatever way they need.
Building a forever home is even more involved. Forever home design plans are usually a product of wishes. "I wish this kitchen was bigger;" "I wish there was more storage in the garage;" "I wish our driveway was flat enough for a basketball goal." We see the limitations and frustrations with a current home (or previous homes) and decide we don't want to live with them the rest of our lives. And then there are the investment benefits, the environmental considerations, the elder years accommodations, and other advantages of custom home design.
Let's look at some pointers for developing your forever home design plans:
Accommodations for Daily Use and Future Developments
For most people, elder needs are pretty far down the road, yet the people still need a home that meets their needs now. For older homeowners, or a person with a disability, it may be appropriate for their home design plans to include accessibility features right away. Wherever you are on that spectrum, we need a plan. We need a plan for daily activities and also for the future, not just because a homeowner may age, but because the world will change in the process. So our custom home design plans need to be carefully crafted.
Elder Years Planning – Accessibility
Install wide doors and hallways to facilitate wheelchairs, strollers, or other devices
Design a single-floor house or at least have the primary bedroom and a bathroom on the main floor
Build no-step ramps and entries rather than stairs where possible
Choose drawers instead of high vertical cabinets
Utilize walk-in or curbless tubs and showers
Lower switches, mirrors, handles, and others
Raise dishwashers, washers and dryers, and toilet seats (or adjustable height seats)
Choose smart devices that may be controlled by apps
For Every Age – Utility (so you'll want to stay there the rest of your life)
Lay easy-to-clean flooring in high traffic areas and use resilient building materials where possible.
Maximize storage space by filling open areas with features like overhead racks and shelving in a garage or putting toys or pillows and blankets inside bench seating or under stairs.
Incorporate multi-use rooms. A mudroom can work as a closet, shoe and jacket removal location, pet care area, storage space, and even laundry. A multi-use room can also serve as a spare bedroom, office, exercise space, or hobby room, and others.
Replace the traditional dining room and separating walls to create a kitchen-centric primary room. This can improve hosting, communication, aesthetics, and cooking with multiple people.
Think big in some ways, such as making a garage big enough for a workspace and storage; but small in ways, like using the often unused space beneath the stairs for an electric fireplace, a storage nook, Harry Potter bedroom, recessed bookshelves, or a play area for small children.
Create a sanctuary vibe by investing in amenities such as a bathroom that feels more like a spa, a kitchen that makes cooking enjoyable, or an outdoor kitchen and terraza that make hosting a lifegiving endeavor.
Plan for changes, such as adult children moving back into the home, careers requiring more remote work, and the need for the sanctuary-like effects that great home design plans can offer.
Future Trends, Technology, and Priorities
Reduce your energy consumption by
Developing a custom home design that uses high efficiency features such as high efficiency windows, extra insulation, ground source heat, solar technology, or a myriad of other environment-friendly considerations
Upgrading to smart appliances where possible
Choosing shaded areas for the home
Installing high efficiency appliances
Plan for technological changes such as the need for electric car charging, mobile work spaces, a shift from gas to electric fuel, and many others better saved for another blog post 🙂
Invest in high efficiency windows not just for energy savings but because sunlight is beneficial both psychologically and biologically, and because windows are an enduring trend which will keep you likely looking fresh for decades.
Switch to appliances and features that are smart-capable due to their ability to be controlled remotely and to have integrated networks.
Consider social trends that will affect the home, such as adult children living in the house at higher rates, people living longer and working later in years, and energy prices likely increasing due to political and economic changes.
Determine your priorities, such as maximizing your hosting, rejuvenating, energy saving, housing, working, and others.
Babb Custom Homes thrives on the wonderful, challenging opportunity to develop your own custom home design plans. We have the resources, experience, and the right amount of perfectionism to build your dreams. Contact us if you are interested in building a custom home or if you have any questions. We're here for you!