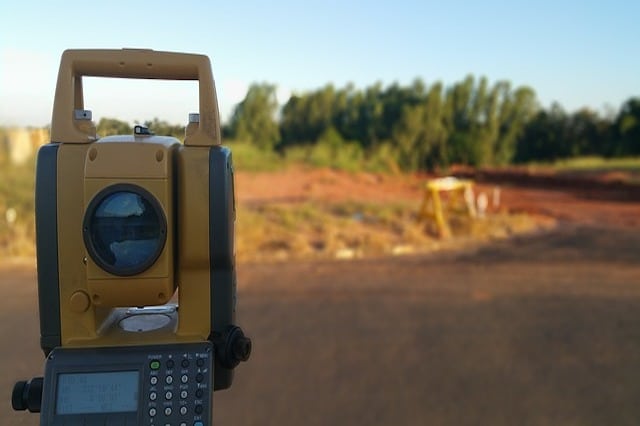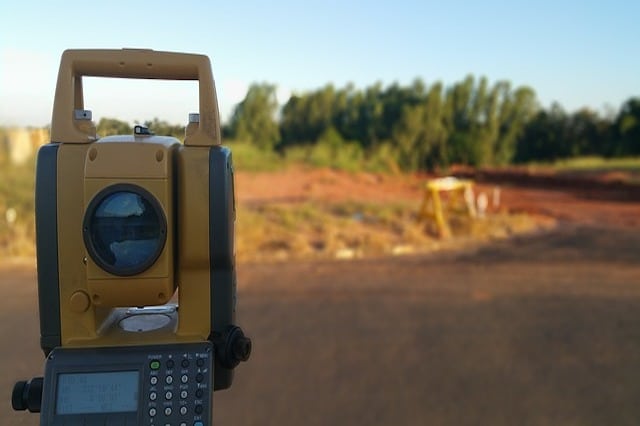 Trying to find the right home location for your new custom home is a little like trying to find the right spouse. In both cases we see thousands of options, most of which are already taken; friends make lots of suggestions, most of which are terrible; we go through the 5 stages of grief, most of which are unnecessary in hindsight; and then we find one we want to spend all of our days with, most of which are spent mowing lawns. Goodness, that was dark. Hmm. If only there was someone to help in this process. How about Babb Custom Homes? We aren't real estate agents, but we do know everything about what locations make for good building and happy customers. From the composition and topography of properties to designing homes that work for you and the home location, we have the knowledge, experience, and passion to be your matchmaker. Let's get into picking the right home location.
THE AREA
First you have to zoom out and pick an area to live in that meets your lifestyle and interests. Somewhere between buying an island and buying a plot in an undesirable part of the city, there is a place for you. Ask yourself questions like these:
Do you want to be in a rural setting, urban, suburban?
Would you like all four distinct seasons or do you like it when one season lasts 7-8 months?
Out of 365, how many days should be sunny?
How far are you willing to drive to work? School? Church? Baseball practice?
Are school districts an issue?
Will you get your money's worth to build 100 yards from the ocean or near those mountains?
Assuming you have a budget in mind, would you rather spend more on the property at the expense of the house, or vice versa?
What do you value in terms of local culture?
Do you need lots of activities? What kind?
Is proximity to a major city important?
Are there plenty of jobs in your field within driving distance?
Have you considered the real estate market trends for the area?
THE PLOT
What sort of view do you want?
Are noise and light pollution concerns?
Is this a forever home or is resale a major priority?
Should the home face the sunset or sunrise?
What kind of soil do you want for your yard?
Does your lifestyle allow for maintaining a large property?
How important is privacy to you?
What activities will you be doing in the yard?
Approximately how big will your footprint be?
Will this spot get enough direct sunlight for your solar energy dreams or your garden/landscaping?
What are the market trends for each neighborhood you're interested in?
Do you identify with Ebenezer Scrooge who loathes living in a neighborhood with children playing?
Are the traffic and roads around the property safe for young children?
There are obviously many more, but it's clear there is a lot to think about when picking the best home location. Here are some strategies you can take to ease through this portion of the homebuilding process:
Take Inventory. Assess what you really want and what you don't by looking at property design websites, talking to your sister-in-law who's been in real estate for 20 years, and creeping people out by driving really slowly past their houses and pointing at things in the yards. See what flips a switch for you. You may not realize that you want an outdoor kitchen until you see one. We are ready to help in this process as well.
Also take inventory of your priorities and budget. Separate the want-to-haves from the can't-live-withouts. Do you value hosting? Then you may need more parking. Is not having a flat driveway for basketball a dealbreaker, then that may affect the home design and excavation. Dream, find your budget, talk to people, and research everything from school districts to soil types to fencing designs.
Include your builder – like [clears throat] Babb Custom Homes. Your real estate agent will not likely know about the challenges and expenses you will have just for the drainage of your new home, so you'll need a builder for that. Let's say the plot you want is rocky and hilly but you want a basement. Well, we know that getting through that rock for the foundation is expensive. Maybe you could reduce some of your need to blast out the rock by putting in a walkout basement. A walkout basement saves you money on energy use and also costs less to build than adding its square footage to your footprint? These and a hundred other pieces of the building puzzle are our specialty.
You might hire a discount fishing guide. You might save money by hiring your niece to take the family pictures. But, hire a pro to help you navigate the fundamental components of what might be your largest investment. We can guide you by helping you know that to look for and what not to do. We can also tell you what's possible. We hate having to tell people No, but it does happen. If your dream is to own a free range alligator farm but also live a block from your child's school, we have some bad news. However, if you want a sky light that doubles as a lighthouse for wayward boats…the answer is also no. However, we say, "Yes! And here's how we can do it!" every chance we get.
We think you'll find that although we build a lot of homes, we will take a personal interest and a thorough approach to helping you achieve your dreams. Glean from our many years of experience and save yourself time, money, and frustration. Contact us with any questions. We're ready and waiting to show you how much we care about your dream home!
Check out our other blog posts here.