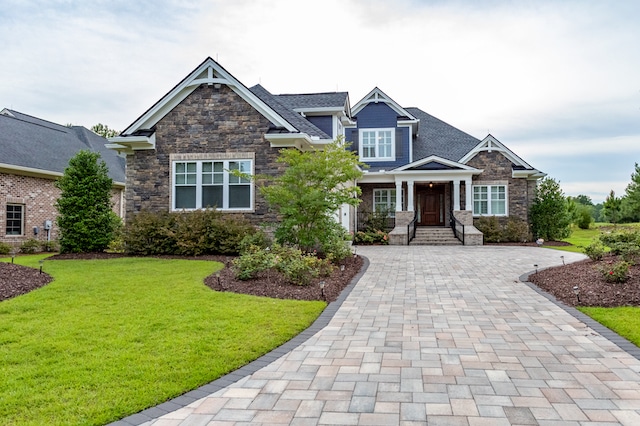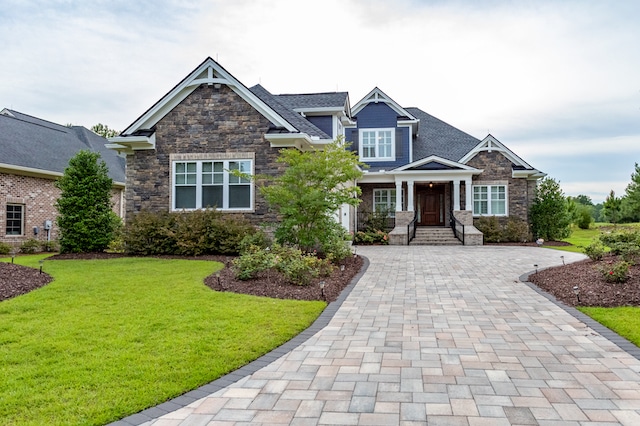 Are you a first-time home buyer searching for your perfect home, or are you someone who is looking to find the home of their dreams after years of living in the same ol' house? Instead of opting for homes that are already on the market, why not consider building a custom home with Babb Custom Homes?
Babb Custom Homes offers custom home building services in North and South Carolina. Our team of experienced custom home builders will work alongside you to come up with the best design for your new home. However, if you're not 100% convinced that a custom build home is right for you, here are the top 5 reasons our clients chose to build their homes with us:
Customization
When you buy an already existing home, you take the risk of having to do tons of costly renovations to get the house to a place that you're happy with it. But when you're building a custom home, you can customize everything you want from the get-go. So instead of worrying about having to rip out kitchens and replacing flooring in your new home, you get to love your new abode from the moment you get the key. Customization is a wonderful way to incorporate your personality into your new home. If you're a big reader, maybe think about a custom built-in bookshelf for a mini-library. Or, if you like spending time outside, consider a beautiful patio or deck to enjoy the sunshine. With a custom builder like Babb Custom Homes, the possibilities are endless.
Choose Where to Live
Instead of having to rely on where there are available homes to determine where you live, when building a custom home, you can choose where you want to live! Of course, building a home means you'll need land to build it on, but we can help you build the house of your dreams whether you already have land or are getting ready to purchase a plot. We'll also help you identify the perfect lot for your new home based on your vision.
Be Environmentally Friendly
One of the perks of building your home is that newer homes are more energy-efficient than a lot of the older homes you'll find on the market in North and South Carolina. As your custom home builder, we'll help you find the best energy-efficient appliances and other features to help you keep your home green. In addition to helping the environment, having an energy-efficient home means that your electric bills won't cost you a fortune!
Stay Within Budget
One of the best parts about working with a custom home builder is the fact that we'll help you stay in budget. Before we build your home, we will give an estimate of how much the total project will cost and determine whether or not it is in your budget. This way, you don't have to worry about breaking the bank by accidentally going over your set spending amount for your new home.
New Technology
Living in a digital world, it's no secret that technology is king. When you're building a custom home, you can opt for the newest technology on the market to add fun and convenience to your living space. There are several different options out there when it comes to home automation systems; control things like appliances, security systems, lighting, the temperature, door locks, and tons more right from your smartphone.
Have we convinced you yet? Good! When you're ready to start working on making your dream custom home turn into a reality, be sure to contact us here at Babb Custom Homes. We're looking forward to meeting you!