Custom Home Builders in North and South Carolina
To build a Home that satisfies your every need and desire, there is not a more qualified team than Babb Custom Homes. We approach each Home as a unique creation as individual as its Owner, and in doing so, have established ourselves as one of the Premier Custom Home Builders on the Grand Strand. With Licensing in both North and South Carolina, we have built Homes in prestigious neighborhoods such as Briarcliffe Acres, Seaside Plantation, Sunset Harbour, Sea Trail Plantation, Ocean Ridge Plantation, Plantation Harbour, Paradise Island, The Thistle Golf Club & Estates, Pelican Bay, River Hills, Heather Lakes, Farmstead Golf Links, and Tidewater Plantation.
Mr. Babb has been a student of the Construction Business for most of his life. He began working in the industry as a teenager, acquiring the hands-on experience and love for building that many of his competitors lack. Then, in 1984, Mr. Babb started his own Framing Business which eventually led to him building Homes from start to finish. With this sturdy foundation of Home Building expertise, Babb Custom Homes are the custom home builders that will build your dream home, not only to be pleasing to the eye, but to last many lifetimes.
The Team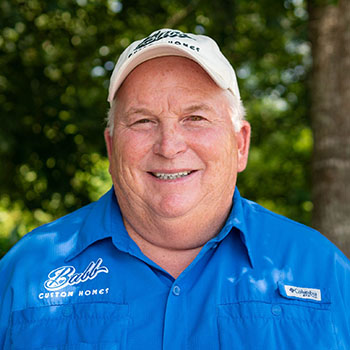 Charlie Babb
Owner
The only thing he loves more than working hard is his family…and maybe his ducks!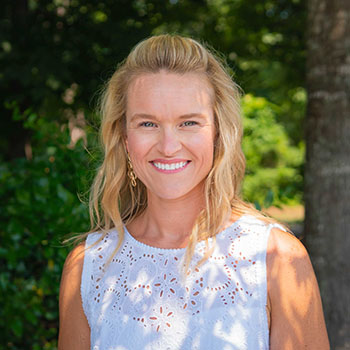 Heather Babb
Office Manager
She does it all, ladies and gentlemen! Whether she's at the gym, on the boat, or in the office she's gonna win; and she'll make sure you do too!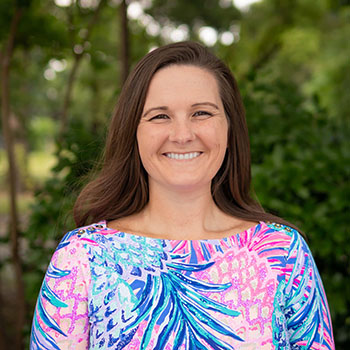 Chelsey Babb
Administrative Assistant
She's the balance we need in the office; the voice of reason who keeps things light-hearted. Outside of the office – two words…Happy Hour!
Our Crew

Danny Smith, Joseph Bishop, Andrew Strickland, Robert DeJong
These guys are the backbone of the work that gets done on your house. They're who we've depended on for as many as 25 years! We trust and depend on them, and you will too.