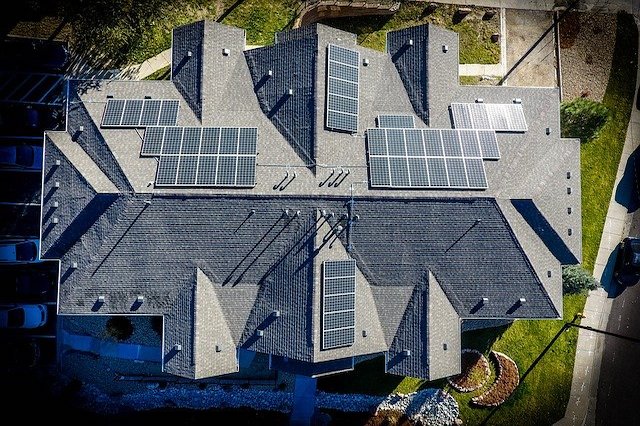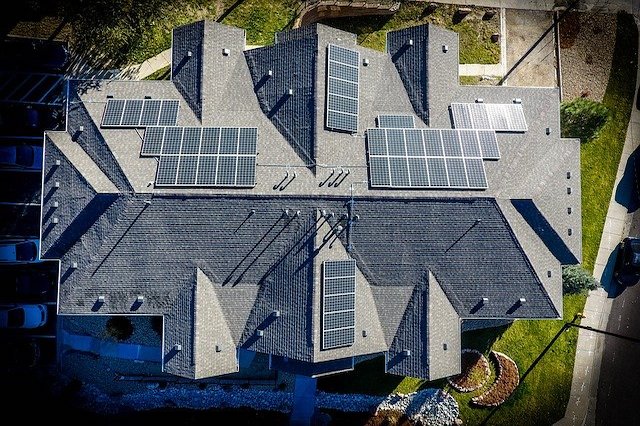 With environmental concerns growing and the cost of energy consumption all but certain to rise, it behooves us to design energy efficient homes. Whether it's a whole house approach which the Department of Energy recommends, or simply a few adjustments, let's look at some considerations as you plan to design your future home.
You should start by evaluating what you have to work with and what you want. For example in the South and in a coastal region like eastern South Carolina and North Carolina, you are probably more concerned with keeping the house cool than warm. If that's the case, then perhaps "cool roof" strategies are in play. If your budget is limited but you like sunlight, maybe you'll invest more money in energy efficient windows and less in window coverings. And try to anticipate how you plan to spend your time at home. For example, if you want to prioritize time sitting or entertaining outside, maybe consider a concrete patio instead of a wooden or synthetic deck.
Once you know what your limitations and preferences are you can start to design accordingly. Taking a whole house approach is one method. In reality though, few people can build an ultra-high efficiency home without surrendering significant features and benefits of conventional living. Let's look at the 8 main areas of consideration laid out by the Dept. of Energy:
Site conditions
It's good to spend some time researching the sunlight patterns, temperature ranges, humidity, shade cover, topography, and other variables of your home site before you start the design. The topography and shade cover could affect the practicality of solar energy, how beneficial earth-sheltered structures might be, or if geothermal heating is a viable option.
Local climate
Let's face it, when it's 90 degrees or 25 degrees, passive solar powered heating and air alone are likely not going to cut it; although it is worth researching. To compensate, focus on high-efficiency appliances and mitigating energy loss through walls, ceilings, windows, and doors. A whole house approach would encourage buying property that allows for lowering consumption through earth-sheltered structures, windbreaks, shading, and more.
Appliances and home electronics
Installing high efficiency appliances will reduce your carbon dioxide emissions by roughly one-third, when paired with adjusting your thermostat by two degrees. Electronics, even when they are not being used, can also draw "zombie" energy that adds up. Solar powered heat, electricity, air conditioning, and water heaters are also available.
Insulation and air sealing
One underutilized life hack is to bump up the insulation and reduce the air leaks in your house. It's one of the quickest ways to save money as the return on investment is great. Through Babb Custom Homes, your house will seal nicely, but be sure to invest in extra insulation. You'll get your money back quickly.
Lighting and daylighting
Since those people living with you can't be trained to turn the lights off when they leave a room, invest in high-efficiency lighting, and utilize sunlight when possible. The right positioning, amount, and types of windows is critical to keeping your energy consumption low.
Space heating and cooling
The glut of your expenses and environmental footprint of your home are from the heating and cooling systems. Controlling the usage through thermostat management is a good start. You'll also want high efficiency units. Consider heat pumps, if recommended for your home. The savings to your budget and your environmental impact are significant!
Water heating
One of the overlooked culprits stealing your dollars is that water heater. The bigger the household, the more changes in your choice matter. Consider a tankless water heater or a heat pump water heater.
Windows, doors, and skylights.
Up to 30 percent of the heating costs of a home belong to the doors and windows. Making sure the doors are staying shut and having the right windows are imperative. A Window Selection Tool is a great help in finding the most efficient window choices. If you have to skimp somewhere due to budget concerns, don't skimp on the windows. The return on investment is very high.
Be sure to check out the Database of State Incentives for Renewables and Efficiency for help with the costs of any of your energy efficient choices. We promise that together we will come up with a home plan you will absolutely love. If you want to dream or chat with us, contact Babb Custom Homes!