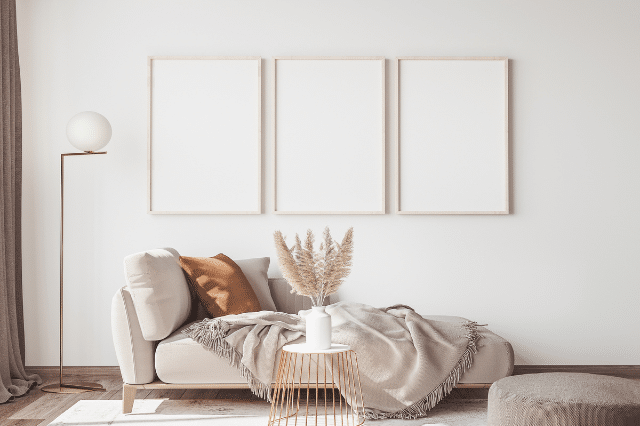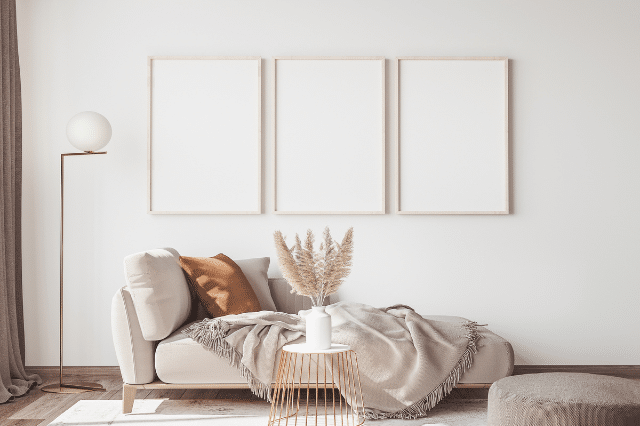 As the years come and go, trends are always changing. Whether it be fashion, beauty, technology, or even home design, there is always something to catch up on and be inspired by. In this article, Babb Custom Homes will highlight the top home design trends for 2023 that are sure to make your custom home stand out from the rest.
First, we'll start with some current home design trends that will still be making an appearance in the new year.
Open floor homes. Open floor plans have been on the rise in popularity for homeowners over the past couple of years, and they definitely won't be going anywhere. If you are unfamiliar with the style, it is most common on the first floor/living floor of a home. The floor plan is set up in a way in which all of the traditional rooms (formal living room, living room, and kitchen) flow together and create one open space. Homeowners love this trend because it allows all members of the household to see and hear each other as they do other things.
Sustainability. Consumers have increasingly become more concerned about the environmental impact of their purchases. Sustainability in home designs has increased and will continue to do so in 2023. From solar panels, to greener electronics, and thrifted furniture, this trend will continue to be top of mind.
Minimalism. Over the years we've also seen a spike in minimalist and simple home designs, both on the exterior and interior. "Less is more" will remain a common trend into the new year.
Neutrals. Pairing well with minimalist design is neutral colors. Neutral colors such as black, white, tan, and gray have become increasingly more popular as homeowners have realized the value in having a home design that can easily change. By painting living room walls a neutral color, furniture and decor can easily be switched out often to create a new look and feel. Neutral colors also have value in reselling as buyers prefer homes with neutrals because they can easily be reworked.
So now that we've discussed some ongoing home trends in 2023, what are some new ones we will see on the rise?
Holistic design. Holistic design refers to interior design that closely considers a homeowner's mind and body. Homeowners are going to put more effort into how the design of their home makes them feel and the comfort it provides them, both physically and mentally.  Examples include thinking about how the color of the walls affects their mood to how the lighting of a room can impact daily productivity.
At-home sanctuaries. Going along with holistic design, another way homeowners are focusing on the comfort their home provides to them is by creating their own personal sanctuary. This can be anything from a mancave, a huge walk-in closet, or a sauna room. The possibilities are endless! Feeling relaxed and comforted at home is one of the biggest trends we are seeing on the rise.
Large islands. A really specific trend we have been seeing in home design is that of large kitchen islands. Everyone always wants a large island, but the requests are getting even bigger. Now, homeowners like the idea of having an island large enough to serve as a kitchen table for 4-5 people. An island is a great centerpiece to a kitchen, so an even larger one is sure to make an impact.
The above are just a few of the ongoing and new home design trends we are expecting to see in 2023. There are countless new designs to be inspired by, and if you need help deciding which ones work best for you, be sure to contact us here!