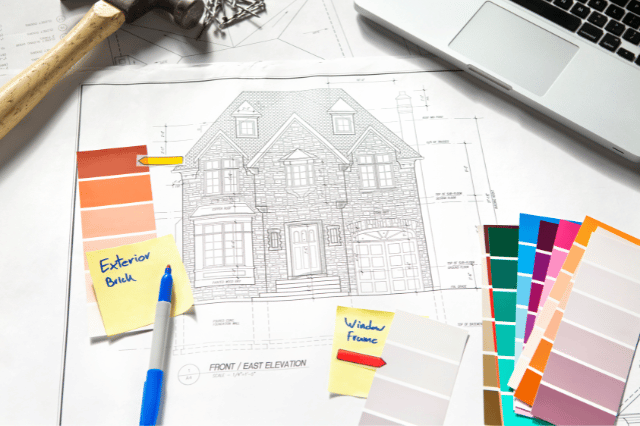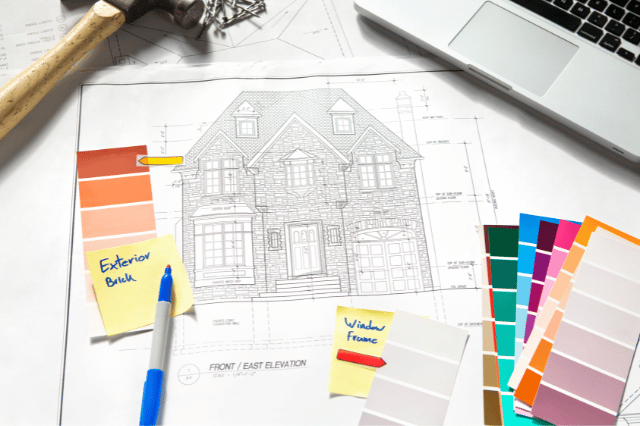 When it comes to modern, spacious, and captivating living spaces, having an open floor plan can work wonders for your architectural goals. But in order to get the most out of this approach, you need a custom floor plan that is created for your specific needs.
If you are looking to give your home a vibrant, roomy, and modern feel, learning about the benefits of a custom open floor plan can help you attain your ideal living space.
It Keeps Your Needs Front and Center
The concept of an open floor plan is typically synonymous with combining the living room and kitchen together. But that is not where the approach ends. In fact, you can integrate any room of your home into your open floor plan. That is where a custom open floor plan works its magic and lets you personalize this measure to your requirements.
By keeping your needs front and center, your custom open floor plan can help you create a space that is built right according to your specifications. In addition to achieving your desired aesthetic, this also goes a long way towards delivering your required functionality.
It Can Complement Your Current Aesthetic
Whether you have a rustic feel strewn throughout your home or a modern style imbibed within its walls, your custom open floor plan can easily complement your current aesthetic. Besides preserving your favorite architectural accents, it can even add elements that make different rooms harmonize together. 
For this purpose, you simply need to discuss your needs with a seasoned contractor or their team. This could include an interior designer, an architect, or a general contractor. After outlining your requirements, you can have the specific changes made to your space according to your liking. This ensures that your current aesthetic remains intact and gels well with your open floor plan.
It Adds Value to Your Home
When you integrate two different rooms into a single space, it can provide you with a generous area. This combined area could have more light, air, and walking space, which ends up elevating both of the rooms right away. If you are planning to live in your home for a long time to come, it could easily make your moments at the property to be full of joy and comfort.
But even if you are planning to sell your property after this renovation, your custom open floor plan can prove to be a beneficial decision. More often than not, an open area that delivers more entertaining and living space can easily elevate the value of your home. If you have custom elements that take care of aspects such as lighting and ventilation, these effects can grow by twofold.
By considering these benefits, you can make an informed decision about using a custom open floor plan to renovate your space. In turn, this can help you achieve your visual and functional goals without breaking the bank.
Find out how our team at Babb Custom Homes can help you with your renovation needs – contact us here today!