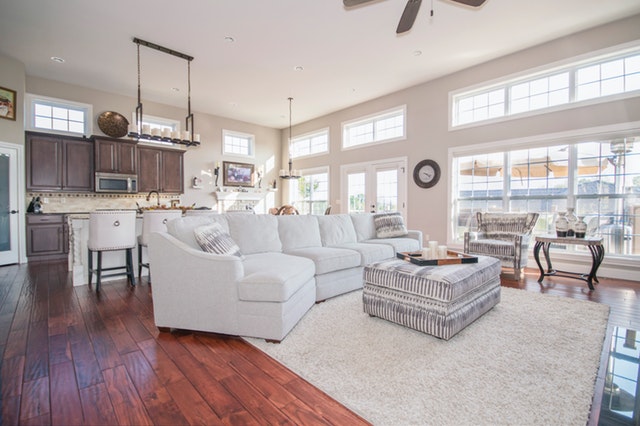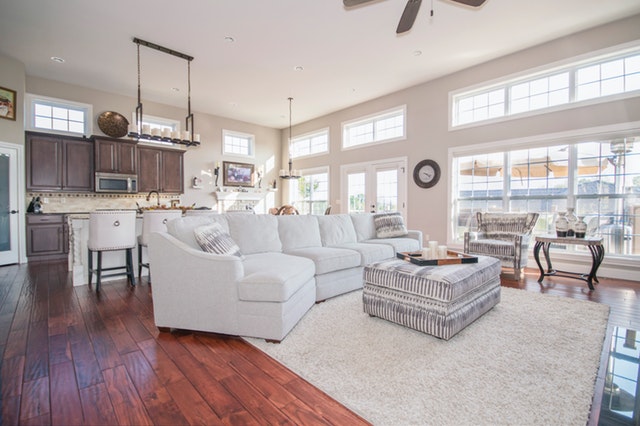 So you're thinking about relocating and decide to call up a realtor to visit a home for sale in a large neighborhood. When you arrive, you look to the left and right of the home in question and notice that the other houses on the street are the same layout — just painted in different colors. This isn't how you imagined the home you planned to live in for the foreseeable future, but you go ahead and go through the tour anyway. 
The home you visit is nice enough, but doesn't have anything special that's jumping out at you. Instead of putting in an offer on a property that you're not in love with, you decide to tell the realtor you'll think about it.
But instead, you call Babb Custom Homes to take a different approach to home buying. 
Babb Custom Home Builders
Babb Custom Homes is made up of experienced professionals whose goal is to build you a home that satisfies all of your practical and aesthetic needs. This group of premier custom home builders works closely with each homeowner to make each property unique. 
Charlie Babb, the owner of Babb Custom Homes, has been working in the industry since he was a teenager. He started his own framing business in 1984 which ultimately led him to finding his passion in building luxury custom homes. 
Luxury Custom Homes
Here at Babb Custom Homes, we are known for building luxury custom homes in upscale neighborhoods. We are licensed to build in North and South Carolina and have provided a long list of customers with their dream custom homes. We work closely with our team of subcontractors to bring the thoughts and visions of homeowners to life. 
We can bring anything your heart desires to your luxury custom built home. Want a screened in pool? We can do that. Love to cook and want a kitchen built for an award-winning chef? We are able to make that happen. From one story ranchers with open floor plans and farmhouse style homes to raised beach houses and multi-level homes with beautiful balcony views, we can make any dream become a reality.
Some of the neighborhood we've built luxury custom homes in include but aren't limited to: Barefoot Resort, Briarcliffe Acres, Crow Creek, Farmstead Golf Links, Heritage Shores, Marina Bay, North Ocean Boulevard, Paradise Island, Pelican Bay, Seaside Plantation, Sea Trail, South Ocean Boulevard, Sunset Harbour, Thistle Golf Estates, Tidewater Plantation, and Waterside Street. 
When you're ready to break the mold and build your custom home in North or South Carolina, call Babb Custom Homes.