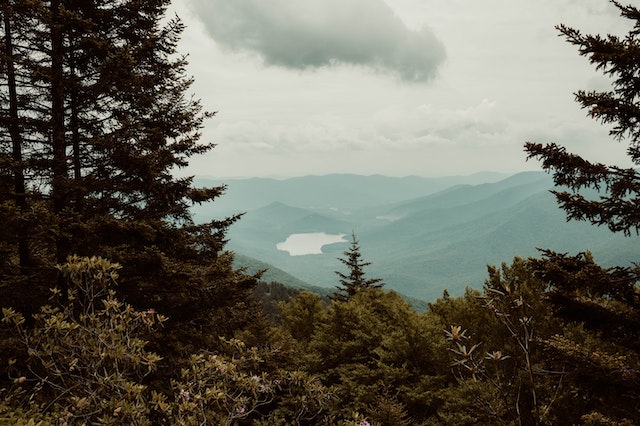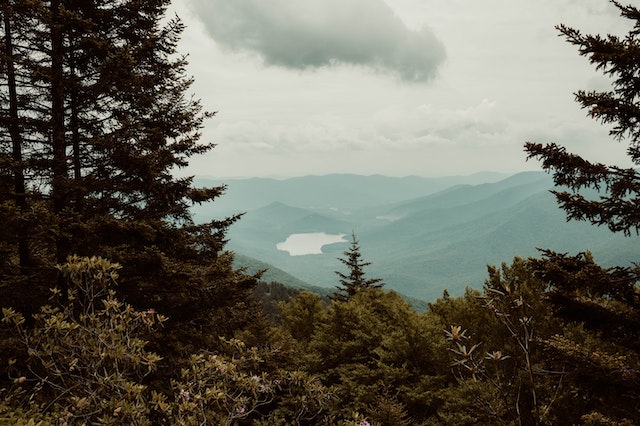 North Carolina is surely one of the most underrated states in the country. Movie writers only use the state as a setting for horrible things like shark attacks and Hallmark stories. In reality, the topography and natural aesthetics are outrageously beautiful. Very few states offer secluded mountainous terrain, fertile fields, marshes, and a spectacular coastline all within a day's travel of one another. At Babb's, we think it would be the perfect setting for building one of our new North Carolina custom homes. Here are some considerations for building in North Carolina and they all stem from one word:
Growth
North Carolina is a growing state and not just in population. Every year the number and quality of the attractions and amenities progress above the national average. These developments improve the quality of life.
More essential improvements that also improve the quality of life would be better infrastructure, health care, education, public recreation planning, and social programs – most of which are better funded by the deepened tax base because of a stronger economy.
A burgeoning population and economy is a recipe for increasing real estate value and fluidity. This means that investment in one of Babb's North Carolina custom homes is more likely to yield gains in equity. Plus, because the state has so much to offer, it will likely continue to grow.
Similarly the job market is strong and yet still trending upward. According to the Bureau of Labor Statistics, North Carolina (and South Carolina) tied for 6th in the country in the increase of wages. And, the unemployment rate dropped 1.5 percent in one year from July 2021 and July 2022. 
North Carolina custom homes find their place because the state is just too awesome to ignore. The diversity of the natural features, the increase in activities and opportunities, the ROI of many of the most critical features that affect your quality of life, and more, are all great reasons to contact Babb's Custom Homes and get things rolling on your dream home. Plus, not sure if you've heard about the sports rivalries, but on any given evening at a sports bar, you and your family can watch a room full of grown men go through the 5 Stages of Grief before your eyes. You won't see that in a brochure, but we've got you covered.