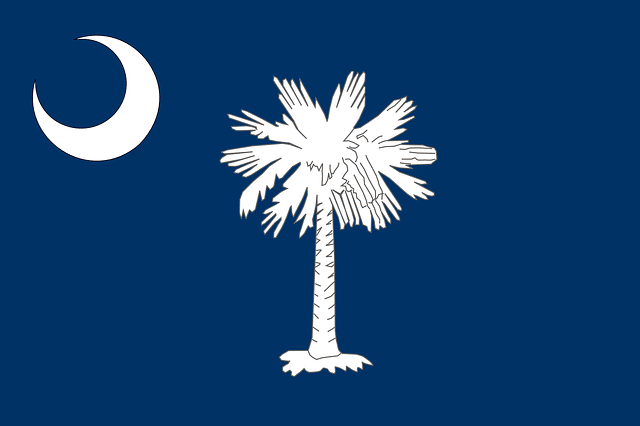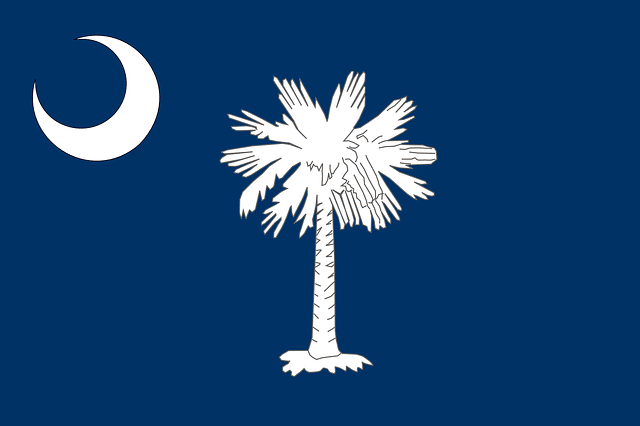 We're big fans of custom built homes in general, in case you haven't noticed. However, the fact that you can choose where to build is among many other reasons that we love custom building. You don't have to settle for whatever has already been plotted and designed with someone else's vision. So if you can choose where to build, it begs the question: Why South Carolina?
So many ideas come to mind when someone mentions South Carolina: college football, world class golfing, wonderful beaches, pralines, palm trees, and many more. Plus, especially along the Grand Strand region, many people think of a booming housing market. Thankfully, when building a home in South Carolina, you can know that your money is well spent both as an investment likely to return a great yield and as a means to a high quality of life. So what are the most stand out qualities to this great state?
Nature
Topography.
South Carolina is unique in that it has such a diversity of topography. You can start in the Appalachian Mountains after breakfast and be at the beach for a picnic lunch. Florida has popular beaches and many states have mountains, but second only to California is South Carolina with both. Every South Carolinian is within a day's drive of marshes, caves, plains, farmland, forests, and tide pools. Well, and islands, but don't drive there.
Wildlife.
No lions, but we do have tiger sharks, and bears, Oh My! Here we have a wide variety of rare creatures – from crawling things, to swimming things, to pouncing things, to flying things. For example, South Carolina is home to over 300 species of birds. It hosts all four types of poisonous snakes in the country, alligators, feral hogs, loggerhead turtles, bobcats, and many, many more give South Carolina a unique diversity and ecological depth.
The Senses
Seeing.
With more cool haze hanging over than a Pink Floyd concert, the Smoky Mountains are a true wonder. At a distance they seem to roll in peace, yet up close the craggy rocks and dense woods allow for beautiful flora and fauna. On the east side, eager crops and fields turn to marshland and shoreline and some of the most beautiful beaches. When it comes to building a home in South Carolina, we offer multiple types of landscapes and designs to match or enhance the aesthetics around you.
Smelling and Tasting.
In addition to the sights of hazy elder mountains and crashing ocean waves, the senses of taste and smell also receive a tickling by way of some of the nation's best food and drinks. We mentioned pralines in passing a bit ago. Did you know that in an anonymous survey, people rated eating South Carolina pralines as the number five most enjoyable things to do in the South, just behind breathing and just ahead of seeing smiles on their kids' faces. The Grand Strand area also offers many first class brewpubs, restaurants, and shops for foodies.
Touching.
Take a big swing at a little white ball on our world famous golf courses. Soak in the warm waters of the mighty Atlantic Ocean. Hold some messy nachos at our storied Darlington Raceway. Walk through our museums and aquariums. Hike our mountains. Kayak our marshes. You get the idea. We have it all here. This is a state for doers!
Hearing.
On top of the hundreds of bird species screeching or tweeting, there are plenty of nature sounds in South Carolina. Even around the city of Charleston there are thriving ecosystems with sound makers – crickets, frogs, and more. Add that to the lively music scene and great theater and you can see why South Carolina is a true destination for any lover of nature sounds or the musical arts.
Quality of Life
With some of the lowest gas prices and taxes in the country, the cost of living is quite low. Housing and goods and services are low, yet the economy is stable and real estate investment is as likely to yield great results as anywhere else. South Carolina has the history of major wars and also the hospitality for which South Carolina is famous. Between excellent hospitals, job market, housing market, cost of living, an abundance of nature, history, the Arts, activities, the food, and the hospitality, South Carolina is the place you want to be.
Babb Custom Homes exists to help you fulfill your dreams of a home where you get to establish your priorities and style and vision…and your location. While we love our home state of South Carolina, we serve the Grand Strand area with an extreme passion for building the highest quality homes possible on whatever budget we have. When building a home in South Carolina, particularly the Grand Strand region, we hope you'll contact us and give us a chance to show you why our excellent word of mouth advertising is so effective.