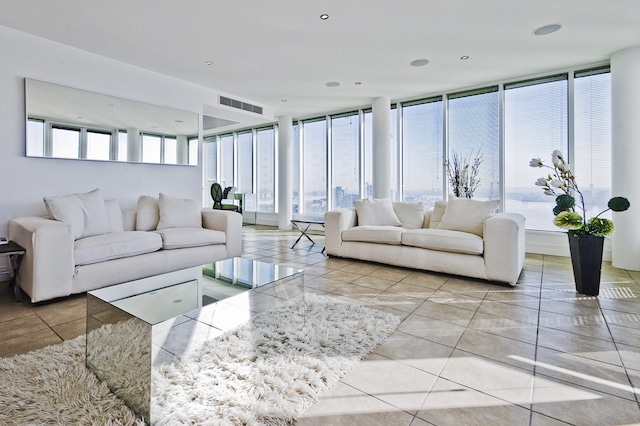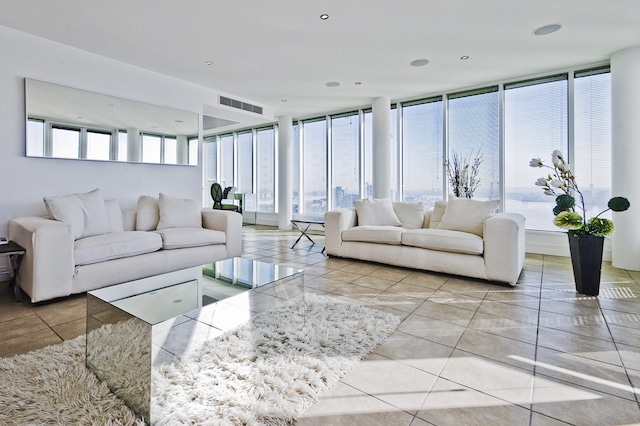 Are you thinking about relocating to the South Carolina coast? We don't blame you! At Babb Custom Homes, we love living where the sun shines most days of the year and the weather stays mild. But why buy a house that was created for anyone when you can have one made specifically for your lifestyle with features like a sun room and floor to ceiling windows?

We build luxury custom homes for any lifestyle, but those looking to move to the coast tend to ask for some of the unique features of coastal homes such as sun rooms and floor to ceiling windows. When you live in a place where the sun is always shining, it makes sense that you'd want to enjoy the natural lighting as much as possible.

Sun Rooms & Screened in Porches
One must-have feature in your coastal home is a Carolina room. What is a Carolina room? For those of you who aren't familiar with this term, it's simply a sun room. Many people also refer to this room as a Florida room, but since we are in South Carolina, the folks around here usually call theirs a Carolina room.

Carolina rooms are usually sun rooms that are climate controlled and feature windows as walls. The windows allow homeowners and their guests to enjoy natural lighting as well as the beautiful scenery surrounding their home while staying out of the elements. Sun rooms are wonderful for entertaining as well as for enjoying a morning cup of coffee or curling up on the sofa with a nice book.

For those who like more fresh air, a screened in porch is always a good option. If you're creating a custom home with us, building a screened in porch is a fantastic idea for those who like being outside as much as possible without having to deal with pesky bugs or the rain. If you're not really sure if you want a Carolina sun room or a screened in porch, we can go over screened in porch ideas where we can include windows that open and close to transform your space from a screened porch to a sun room and vice versa.
Floor to Ceiling Windows for Your Custom Built Home
Of course, we can't spend all of our time in our sun room (even though we all want to), so another way to let the Carolina sunshine into your custom built home is to include floor to ceiling windows. Window companies offer a large variety of windows to choose from. If you're not into the idea of having windows that span from your floor to your ceiling, then you may want to consider the follow types of windows for your coastal home:

•Door Window: A door window is a wonderful choice for those who want functionality and natural light. Instead of having a regular solid door for your front or back door of your home, consider a door window. These glass doors come in many designs and are wonderful at letting light in as well as allowing you and your guests to see outside of your home.
•Double Hung Window: A double hung window looks like your typical window, except that both of the sashes of the window frame can be moved up and down allowing more fresh air to enter your home. There's nothing better than enjoying an ocean breeze from the comfort of your home.

•Bay Window: Do you have an exceptionally beautiful low country yard? Or do you live on the water and want to be able to enjoy gazing out at the aquatic landscape? Then a bay window may be right for your coastal home. A bay window is a window that sticks out from the main walls of your home, creating a "bay". Bay windows are usually accompanied by a bench or seat from which you can sit and enjoy the view outside your window.
•Picture Window: A picture window is a large, fixed pane window that does not open or close. These types of window are meant specifically for letting natural light into your home. If you have a scenic back or front yard, then you'll want a picture window to frame your view like a photo.
The Benefits of Natural Lighting in Your Home
Did you know there are actual benefits for having more natural light in your home? These benefits include:

•Increase in Vitamin D: When your skin is exposed to sunlight, whether indoors or outdoors, it will absorb Vitamin D. Vitamin D helps to reduce the risk of heart disease, prevents bone loss, and more.

•Better Sleep: Some studies have revealed that those who are exposed to more natural lighting rather than artificial lighting get better sleep. This may be because artificial lighting like fluorescent lighting causes an elevated stress response in many people.

•Help with Seasonal Depression: Do you suffer from the winter blues or other forms of seasonal depression? Instead of being stuck in your home during the cool, dreary months of the year, why not install tons of windows and a sunroom in your home so that you can allow the Carolina sunshine to brighten your day, even when it is too chilly to go outside?

Are you ready to start building your custom coastal home with Babb Custom Homes? Click the "Schedule Your Consult" button at the top of our homepage or get in touch with us through our Contact Us page.