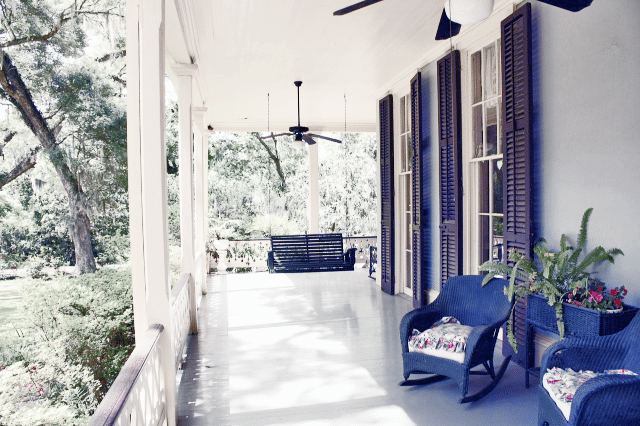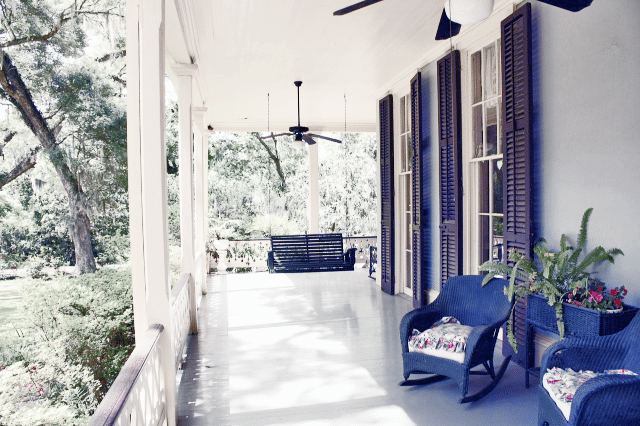 There's an undeniable allure to the quintessentially southern home. Filled with genteel, welcoming charm and timeless elegance, these homes are as much a place of comfort as a testament to a lifestyle defined by hospitality, warmth, and a profound connection to the region's history and culture.
Even a newly built home can have that sweet southern charm. Here are a few tips to get you started:
The Hallmarks of Southern Charm
A home steeped in sweet southern charm isn't just about decor, but a feeling of warmth and welcoming. Go-to features include spacious porches, cozy fireplaces, and large, open kitchens. You can also always take things a step further with vintage touches, from antique furniture to heirloom quilts, lending an air of history and permanence.
Materials and Textures
Traditional southern homes lean towards natural materials and textures. Think heart pine floors, bead-board ceilings, brick exteriors, and wicker or rattan furniture. These materials not only provide a rich visual aesthetic but also reinforce a connection to the local environment.
Incorporating Nature
Southern homes often blur the line between indoors and outdoors. Generous windows, French doors that open to the garden or patio, and the integration of local flora in interior decor help to bring the beauty of nature inside.
A Kitchen With Sweet Southern Charm
A southern kitchen should be welcoming and functional, serving as the heart of the home. Consider spacious layouts with room for family gatherings, a large farmhouse-style sink, and a cozy breakfast nook for that perfect blend of style and charm.
Classic Southern Color Palettes
Color plays a big role in conveying southern charm. Opt for soft, muted shades that reflect the local landscape—think sea-foam greens, sky blues, soft peach tones, and warm neutrals.
Highlighting Heritage
Emphasizing heritage is key in a southern home. Display family photos, heirlooms, and antique pieces proudly. Even consider incorporating reclaimed materials or architectural salvage into your decor to provide a tangible link to the past.
Furniture and Accessories
Furniture in a southern home is all about comfort and charm. Opt for classic pieces, overstuffed couches, and antique wooden furniture. Accessories should echo the home's general theme, with an emphasis on family photos, handmade quilts, and pieces that reference the region's history and culture.
From Consultation to Construction
Creating a home that exudes sweet, southern charm is about more than just aesthetics. It's about cultivating a space that feels warm, welcoming, and intimately connected to the rich history and culture of the South. Babb Custom Homes will guide the design of a timeless dwelling that resonates with sweet southern elegance and comfort. Our team of experts will ensure your home is a testament to the warmth and hospitality of the South.
Take an online tour of one of our homes today.