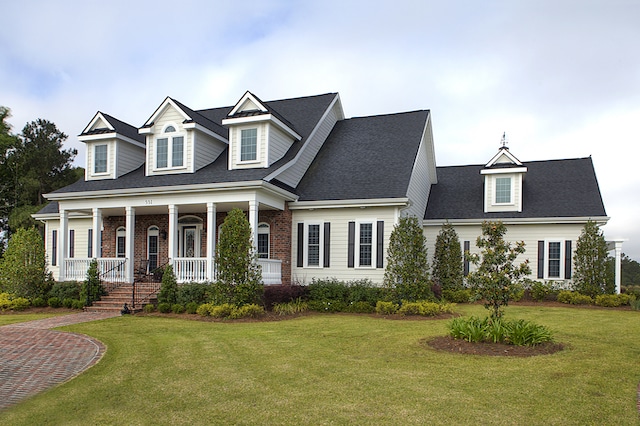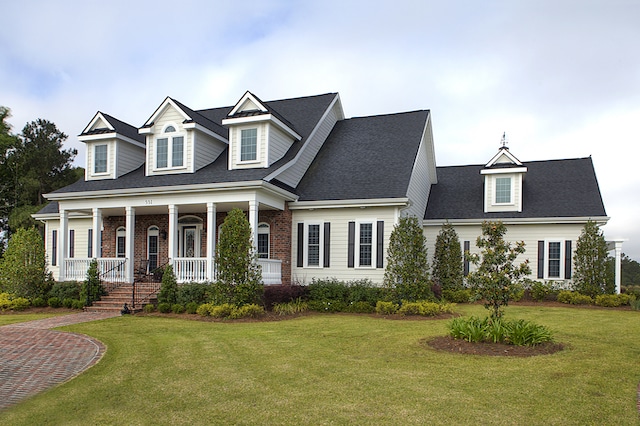 Have you ever dreamed of living on a farm but don't have access to all of the land that it takes to make this dream come true? What if we told you that you can live in a modern take on a farmhouse while living right near the beach? Babb Custom Homes offers custom built homes in North and South Carolina, including modern farmhouse plans!
Custom Modern Farmhouse Homes
For those of you who don't know what a modern farmhouse style is, it's pretty simple to understand. The aesthetic is known for taking the traditional features of old farmhouses and adding a modern twist that's less rustic.
The features of this home design typically include things such as large covered front porches with multiple columns. Sometimes these columns are painted the same color as the house, and sometimes they're left natural for a more rustic take. Those who build these types of home often opt for the exterior to be painted white or another neutral color such as light grey, olive green, and more. Your custom built farmhouse home will most likely include light, neutral color paint on the interior walls as well.
Another popular feature of modern farmhouse homes are large doors and windows. This is because, in traditional farm houses, there were large windows so that people could keep watch over their land and farm while inside. Modern farmhouses have this feature as well, which allows for tons of natural lighting.
These types of homes are known for having sprawling kitchens as well. Open kitchens are great for cooking, baking, and hosting dinner parties – which you'll want to do regularly to show off your custom modern farmhouse from Babb Custom Homes. Kitchens in these types of homes usually feature glass fronted cabinets, open shelving, or even wooden cabinets that provide a hint of the traditional farmhouse style.
Of course, these are all just architectural features of a modern farmhouse home. Interior design is also a huge part of the modern farmhouse aesthetic. Mason jars, exposed beams, shiplap, barn lighting, and other items that could often be found in traditional farmhouses are often used in newer farm inspired homes.
Are you ready to build your custom home? Call Babb Custom Homes to start your journey!