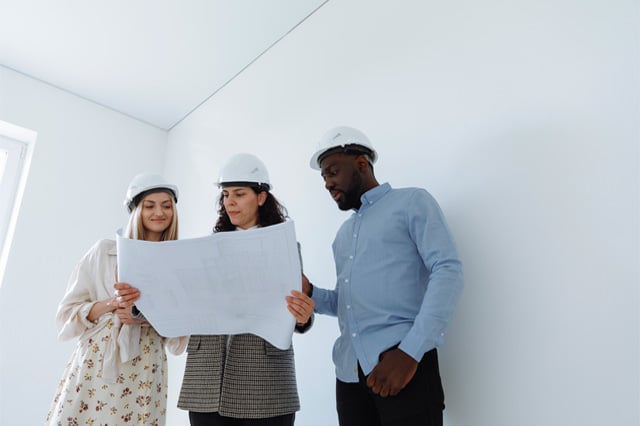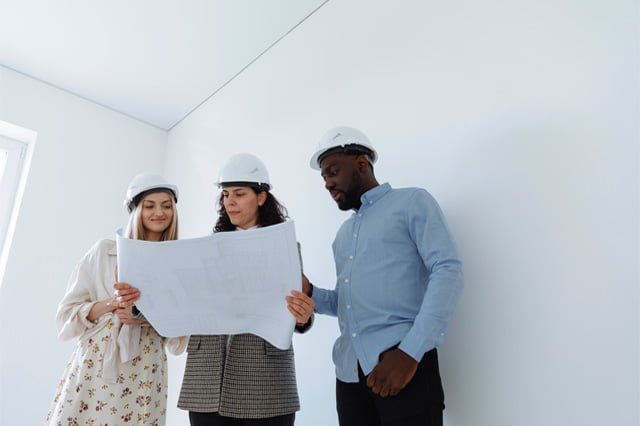 Home builders in Myrtle Beach, SC can be fairly easy to find, but evaluating them isn't as simple as picking one from a list and hoping for the best. Choosing a builder for your custom home requires research, careful consideration, and an understanding of what you need from your builder.
Since a new home is a significant, and very personal, investment, we wanted to provide some tips on how to evaluate your potential candidates.
The "Best" Home Builder in Myrtle Beach, SC
Building a home in Myrtle Beach, SC requires careful consideration of all potential builders, and oftentimes the "best" builder is open to interpretation. To ensure your new home will be built to the highest standards, the right home builder will provide:
Quality construction that meets all local building codes and regulations.
A commitment to delivering on time.
Experienced professionals, each with a track record of success.
Outstanding customer service, and peace of mind.
Things to Keep in Mind While Researching
As you begin searching for your ideal home builder in Myrtle Beach, we encourage you to keep the following things in mind:
Recommendations
Referrals from friends, family, and coworkers is a great way to help narrow down your search. Not only are you likely to get more honest feedback from those you know and trust, but they may also have had experience with specific builders you already have in mind.
Looking for online reviews is another great way to learn how reliable and trustworthy a particular builder is. Doing your due diligence will pay off in the long run—you'll be able to find out about the quality of their work, customer service, and more.
Qualifications
Licensing is a key factor to consider when evaluating potential home builders in Myrtle Beach, SC. It's important to make sure that the builder you select has the appropriate licenses to legally perform home-building services. In South Carolina, home builders are required to have a general contractor's license along with a residential builder's license.
It's also important to look into the builder's experience and expertise. Do they have experience constructing homes similar to what you are envisioning for your project? Have they worked on projects of a similar size before? These are important questions to ask before making your selection.
Reputation
Another way to evaluate potential home builders in Myrtle Beach, SC is to ask for references from previous projects. If granted access to past clients, ask questions like: Did they finish the job on time? Did the workmanship meet your expectations? Are you satisfied with your building experience overall? The answers will give you insight into the reliability and trustworthiness of a particular builder.
Warranties
Lastly, always inquire about builder warranties. Home builders should offer warranties to cover any unexpected repairs or damage that may occur after the project is complete. This will give you peace of mind knowing that your home is protected in case something goes wrong.
Start Your Search
Discover Babb Custom Homes. With over 25 years of experience in the Myrtle Beach area, Mr. Babb's team is well-equipped to provide you with the best service and highest quality craftsmanship. From our detailed project estimates to our warranty on repairs or damage that may occur after completion, we ensure your satisfaction every step of the way.
Choosing the right home builder in Myrtle Beach, SC requires careful consideration. With your research and our references from previous projects, let our passion lead to your dream home.