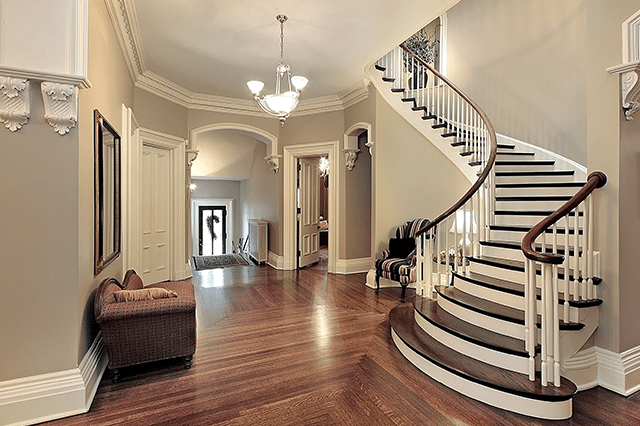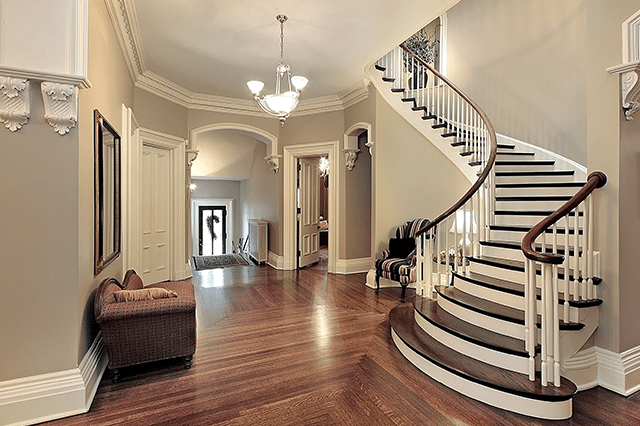 Clarity Is ESSENTIAL
The realization of a dream home begins with a builder who treats each home as if it were their own. Charlie Babb and his team have collaborated with customers to identify and prioritize their wants and needs for nearly 40 years. A custom home that's uniquely you is a place your family will enjoy for decades to come.
The inspiration for your dream home will likely have come from a myriad of sources. Architectural magazines, home renovation television shows, and digital platforms like Pinterest all offer a wealth of design ideas. Bringing your ideas to life in a way that will last you forever requires hands-on experience, insight, compromise and extraordinary communication.
Each member of the Babb Custom Homes team takes responsibility for delivering a high-quality home that feels like a dream come true. During the planning process, the absolute non-negotiables of your dream home will be identified and integrated. Desirable but non-essential features will then be crafted and incorporated with expertise. Balancing these two elements will shape the blueprint and tone of your custom build.
Competence Across The Board
Your custom home will involve multiple contractors (electricians, plumbers,etc.) who have established long-standing and trusting relationships with The Babb Family. Every individual that is involved in your build acts as an extension of the team and embodies the values of Babb Custom Homes.
Rick and Lynn at Heritage Shores shared their experience with "first rate subcontractors" that were "professional, polite, and respectful." Jim and Rosemary at Seaside Plantation recognized that "Both Charlie and his subcontractors are highly professional and take pride in their work." The testimonials of folks who have experienced the Babb Custom building process all speak of expertise, responsiveness, and pride in craftsmanship.
The Construction Journey
Building a custom home is undoubtedly a significant endeavor that requires careful planning, constant communication, and a considerable amount of grace. With meticulous planning and management, unavoidable shifts related to weather delays or material availability will not become setbacks.
While a few things along the way may not go exactly as planned, open lines of communication will surely reduce concerns and enable collaborative solutions.
Each step we take brings you closer to the dream home you've always wanted, a place that encapsulates your personal style and provides a haven for you and your loved ones. Begin your journey toward the realization of a dream home with a tour of our custom built homes. Or, contact us to start the conversation about something truly unique and special – a place you can call home.