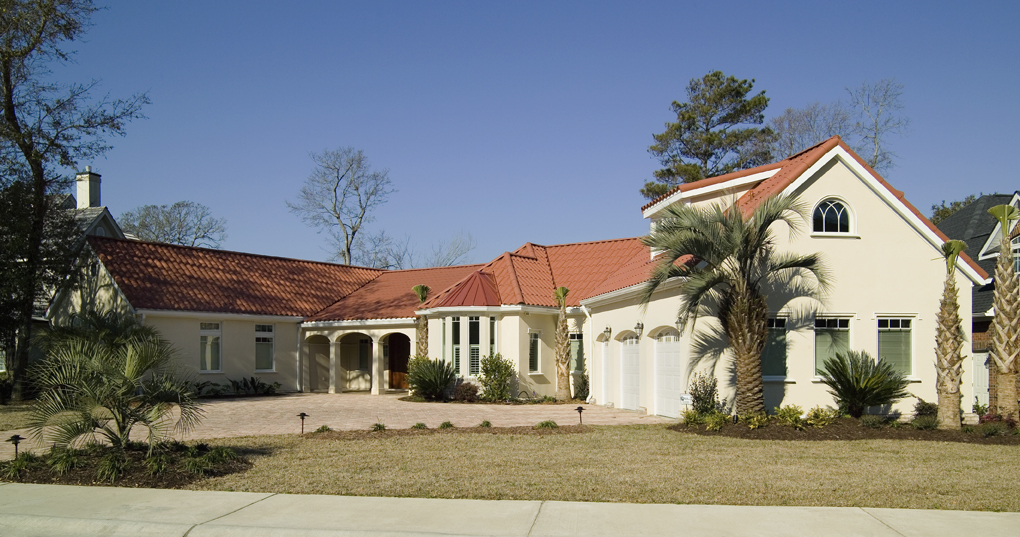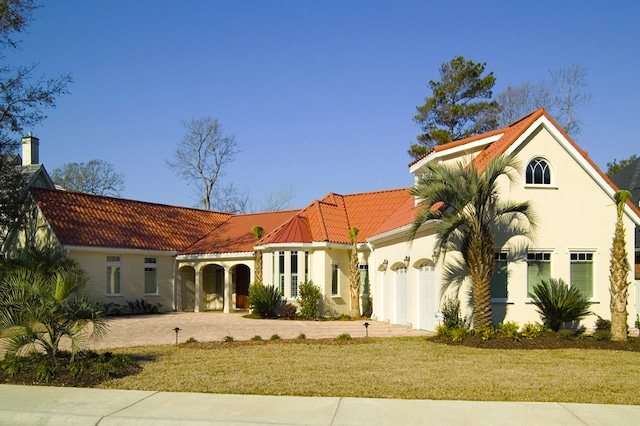 Close your eyes and picture the home you'd love to live in – what do you see? Some people think of modern farmhouse style homes or beach homes, but others may dream of living in luxury Mediterranean homes for the rest of their lives. But did you know that Babb Custom Homes can make the dream into a reality?
The custom home builders at Babb Custom Homes work closely with each and every client to come up with the perfect design. If you're not familiar with the design of luxury Mediterranean homes – no worries, we'll break it down in this post so that you can understand the style.
The Style of Luxury Mediterranean Homes
Mediterranean style homes are perfect for those who love classic, elegant design that doesn't go out of style. These types of homes draw influence from Spanish, Italian, and Greek aesthetics. Most Mediterranean homes that you'll see are made with white or brown stucco and feature red tile roofs. Another defining feature of this type of home includes an arched doorway and arched windows.
Some other features of luxury Mediterranean homes include large windows to let in the natural lighting, as well as wrought iron details like railings and balconies. Many of these homes also include sprawling outdoor entertainment areas to enjoy beautiful warm days under the sun.
So what do you think? Are you loving the idea of building your own custom luxury Mediterranean home in the Myrtle Beach area? Then give Babb Custom Homes a call! We'd love to build a house that you'll love forever.