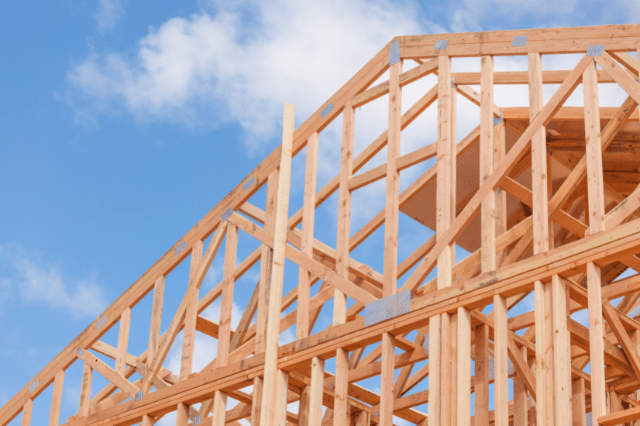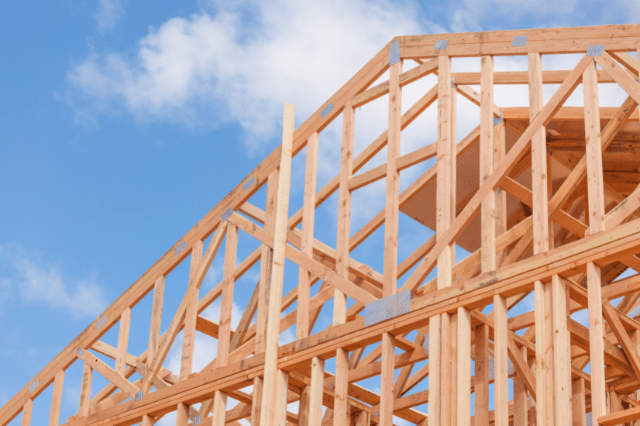 Building a new home can be an exciting and rewarding experience. It allows you to customize your living space to fit your exact needs, from the floor plan layout to the materials used in construction. With a newly built home, many advantages come with it, such as energy efficiency and lower maintenance costs over time. In this article, we will discuss the benefits of building versus buying a new home so that you can make an informed decision about which option is right for you.
Cons of Buying a New Home
Buying a new home comes with several downsides. First, you don't have much control over the floor plan or design of the house, which can make it difficult to personalize your living space. Depending on the extent of the work and the type of materials used, certain permits may be required from the local municipality. The types of permits may range from electrical and plumbing to construction or building permits. It's also important to factor in the cost of hiring a contractor if you don't have the necessary skills to complete renovations on your own.
Next, existing homes often come with outdated appliances and technology that need to be replaced or upgraded, costing you more money in the long run. You may also find yourself in a higher price range due to the size and features of pre-existing homes on the market.
The cost of buying a pre-existing home could also be higher than building a new one due to real estate taxes, sales commission, and other associated costs. In addition, existing homes may have hidden issues or defects that can be expensive to repair or replace. Homebuyers typically need to provide a down payment when purchasing a house, which can sometimes prevent people from buying at all.
Benefits of Building a New Home
When you build a new home, you'll have access to quite a few benefits. For instance, you have full control over the design and layout of the house. You can choose from a variety of floor plans, materials, and finishes to create the exact look that you want for your living space. This allows for personalized touches throughout the entire house, such as custom cabinets, unique tile work, and other finishing touches.
In addition to the design elements, building a new home allows you to take advantage of the latest energy-efficient technology, including windows and appliances. This can help reduce your energy bills over time and provide a more comfortable and sustainable living environment. With newly built homes, there's also less maintenance because everything is brand new and shouldn't require any repairs or replacements.
You'll also have access to more financing options than when buying an existing home. Banks typically offer lower interest rates on construction loans when compared to mortgages, so this can be beneficial in the long run. Additionally, you may be eligible for grants or tax credits to help offset the cost of building a new home.
Building a new home is also more cost-effective in the long run compared to buying an existing one. New homes typically require fewer repairs and upgrades, leading to lower maintenance costs over time. Furthermore, you don't have to worry about real estate taxes or commission fees as you would with an existing house.
In conclusion, building a new home can be a rewarding and cost-effective experience. It allows for personalized touches to make your living space unique and provides access to the latest energy-efficient technology that can save you money in the long run.
At Babb Custom Homes, we specialize in helping you create the home of your dreams. We understand that this can be a difficult and daunting decision, so we strive to provide you with the highest quality experience. And, that means from the design process to post-construction. Our expert team will walk you through the entire process, including selecting the best materials and finding the right contractors and architects. We'll also help you plan for any permit fees, labor costs, and construction materials.
We're committed to helping you create the perfect home. With our personalized service and commitment to quality, we guarantee that your home will be exactly what you want. Contact us today to get started on making your dream a reality!