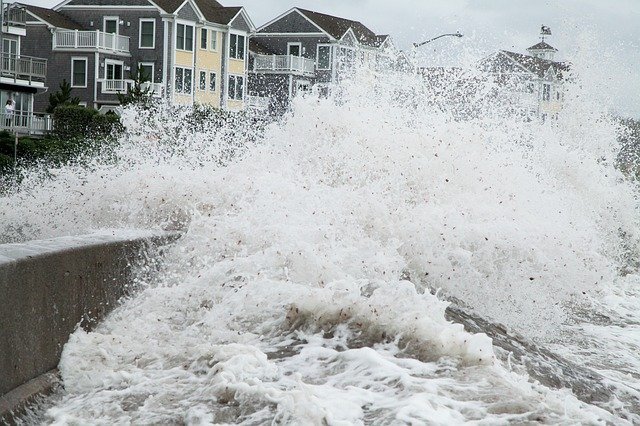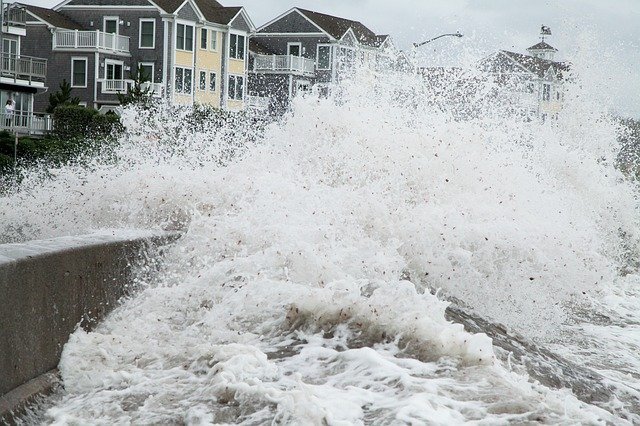 At Babb Custom Homes, we want to talk today about options for weatherproofing your new custom home. With a long history of extreme weather, the people of the Grand Strand area, and others, have dealt with catastrophe and rebuilding decade after decade. There has to be a way to protect people and their investments better, right? Well, yes. Let's talk about that.
Homeowners come to Babb's to build custom homes for many reasons.
And…
Weatherproofing a home is not easy near a coast. We get hurricanes for sure, but also tornadoes, hail, plenty of rain, and more than our share of wind. Some experts suggest the future will be even more perilous weatherwise, especially near the coasts. So, what do we do? Well, thankfully there are many great options for weatherproofing. Let's look at some.
Concerning Wind
We can:
Strengthen the roof by installing end braces for gables and trusses.
Use Spray Polyurethane Foam (SPF), roof plates, clips, and tie-down straps.
Increase bracing around garage doors
Protect windows with storm shutters
Buy impact windows
Consider heavy or metal doors
Build walls using ICFs (Insulated Concrete Forms), which are flexible plastic foam interlocking blocks that better withstand wind, water, and impact.
Build walls using SIPs (Structural Insulated Panels) which resist air leakage, wind pressure, and debris during storms.
Include hurricane-resistant siding, such as fiber cement, in your storm preparedness plans
Make a home design plan that takes into account the potential debris from nearby trees or other areas during a storm
Concerning Water
We can:
Follow many of the wind-resistant suggestions above because they apply to water as well
Lift the home up above the floodplain or expected surge height in some situations, using pillars
Beef up the grading and drainage around the foundation to turn water away in times of heavy or prolonged rainfall
Choose high quality asphalt, metal, or tile roof coverings which are usually adequate if they are maintained and installed properly
Purchase well-built gutters and downspouts that can handle lots of water
Seal the windows especially well to avoid leakage and rot
Invest in a good sump pump because they can save you thousands of dollars in repairs
Select a high quality exterior paint
Install an adequately-sized generator for emergency situations
Babb's Custom Homes knows it's our job and delight to think of everything. Using our many years of experience and accumulated knowledge through successful service and research, we go an extra two miles to make sure your custom-built home protects you and the people that matter to you, while also protecting your investment.
We have a tremendous track record and loads of happy customers and it's due in part because we know what we're doing and we care enough to listen and provide people with what they want. Contact us and give us a chance to show you how much we care about you and your custom home dreams!