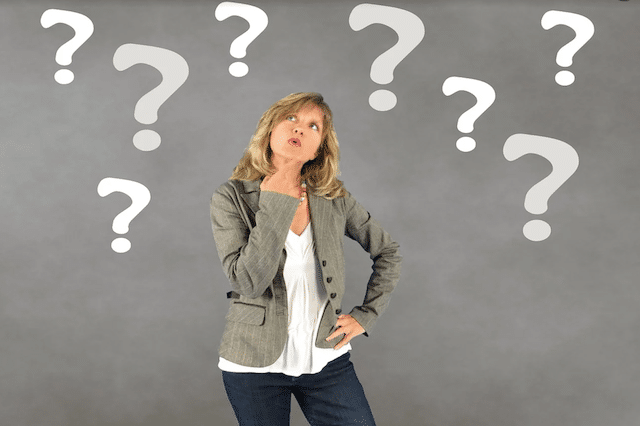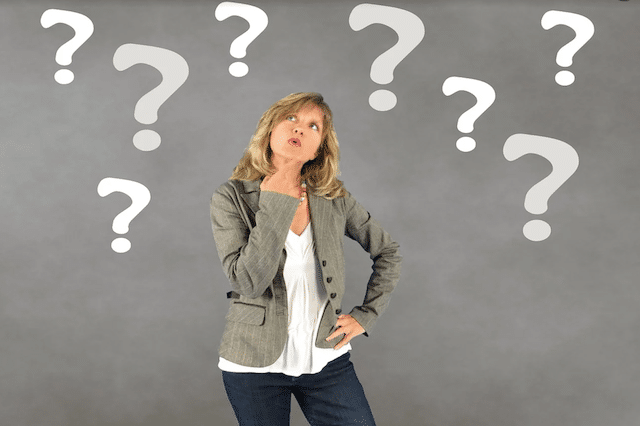 For most people, building a home is one of the biggest decisions in their lives. They drive around and look at homes, look at pictures on the Internet and magazines, talk to friends, study blueprints like they are going to rob a casino, and then get around to hiring a builder. Since most builders are booked up for many months and it's such a huge part of the process, homeowners should consider making finding a builder a top priority. So how do you do that? Well, there are many criteria and strategies, but for the sake of time let's just talk about the interviewing step. Babb Custom Homes will give you some questions to ask a home builder before making your choice.
QUALITY and SAFETY
First, you want to make sure you are dealing with a quality company. Therefore, you're going to want to know about their reputation, previous work, experience, and licensures and insurance. You're looking for evidence that the company is responsible, effective, and that your investment is safe. If the builder has a bad reputation, it may be difficult to sell the house later, not to mention that often reputations are pretty accurate. Here are some questions to ask a custom home builder that will help you know your money, time, vision, and sanity safe:
How many homes have you built that are similar to what we want?
May we see some previous or current builds or at least a portfolio or webpage?
Do you have testimonials or references?
Are you licensed and insured?
What is the method for quality assurance?
What happens if we are unhappy with the results both during the build and after completion?
NUMBERS and INCLUSIONS
While there are always curve balls and upgrades that require adjustments to the final cost, no one likes bad surprises. It's better to ask specific questions so that there is clarity. It allows everyone to relax and enjoy the process. You also need to know what services and guarantees are included in the estimate. For example, some builders include interior design help for free and some do not. Some may include better warranties than others, and many such deviations. Think along these lines:
What is an estimated range for final expenses, and what goes into that number?
What are the variables that aren't in the estimated cost?
How accessible will you be and how much communication can I expect?
Approximately when will the home be finished?
Is there a home warranty? What does it cover and not cover?
What do you do about work required that is not covered in a home warranty?
Do you offer architectural design or interior design services? Other services?
Will you help find the right location?
UPGRADES and CHANGES
Builders often have to make estimates on incomplete information. With hundreds of decisions to be made in a home design, the owners simply cannot make all the decisions before an estimate is required. Therefore, more common than not, a considerable number of changes or upgrades need to happen. These affect the timeline of the build and also the bottom line. Make sure you are on the same page. These are some really important questions to ask a custom home builder:
What materials and features are upgradable and how will that affect the cost and timing of the build?
Can we tweak the floorplan or bring our own?
Can we make changes as we go or just at the beginning?
Will you work with our interior designer before and during the build?
What upgrades are available for energy efficiency, storage, future trends, and long term planning?
How will voluntary changes delay the progress or raise the costs if they occur during the building phase?
This is likely going to be your home for a long time. This is your sanctuary, your home base, and your great escape. This is the product of a lifetime of dreaming and saving and waiting. So, these are just some of the questions to ask a custom home builder. At Babb Custom Homes, we welcome questions and communication. The more clear the expectations are the easier the process is for all parties. If you are in the market for a custom home builder, contact us. We have a great reputation for building top-quality homes with excellent customer service, and we have the testimonials and portfolio to help you feel better about choosing us! Don't take the decision lightly, choose Babb Custom Homes!