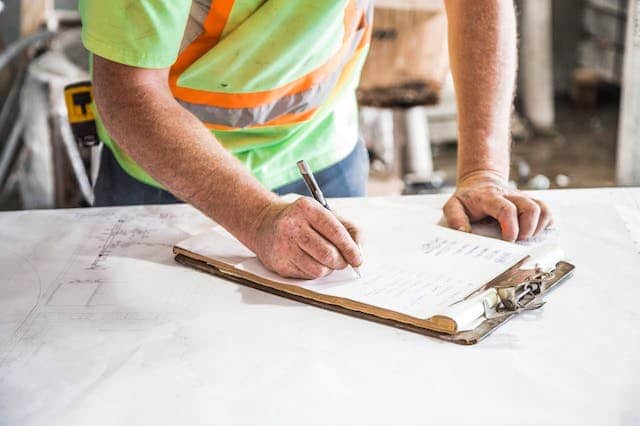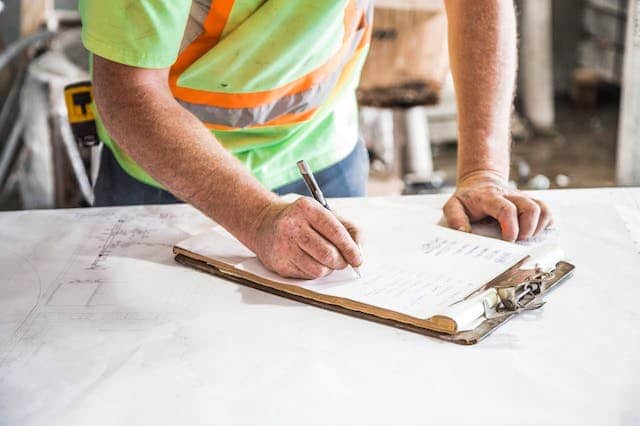 Are you thinking about having a custom home built but don't know who to count on to build the home of your dreams? We understand! With all the options out there these days, it's hard to know how to choose the best new home builders for your project. Since we're experts in this field, we decided to provide some tips for first time homeowners as well as those who are thinking about building a new permanent residence or vacation home in South Carolina.
Of course, when you start getting serious about designing your home, that's the time to start searching for a custom home builder. Instead of going to an architect first, you'll want to research the best new home builders in the area you're interested in building. Great ways to find builders you can trust is to ask people you know, such as friends, family members, coworkers, etc. if they've ever had an experience with a custom builder. Chances are you either know someone, or have a friend who knows someone that's built a home in your area. This will help you narrow down who is and who isn't a trustworthy builder in the town or city you want to live in.
More often than not, people will also go to their search engine of choice to find builders in their area. For example, if you're looking to build in Myrtle Beach, you could hop on Google and search "custom builders in Myrtle Beach," and you'll get results featuring companies operating in the area. It's always a good idea to look at reviews from people who have used the services of the companies you're checking out to see who is worth contacting and who isn't.
From there, you'll want to start getting in touch with the companies you think may be a good fit for you. You can do this by simply calling the list of builders you've made or contacting them via their website to provide more information about what you're looking for.
When you contact Babb Custom Homes, we'll be happy to work through every step of the process right alongside you. What sets us apart from the competition is the fact that we approach each project as a unique creation that's a reflection of the homeowner. Because of this, we have become known as one of the best new home builders along the Grand Strand. Our satisfied clients live in beautiful neighborhoods such as Tidewater Plantation, Briarcliffe Acres, Heather Lakes, and more.
During your search for a homebuilder, you're going to want to choose someone with a lot of experience. Our owner, Charlie Babb, has been working in the industry for most of his life and provides expertise to each home. Plus, our team of builders – Danny, Joseph, Andrew, and Robert – have been with us for over 25 years. Our team has a proven track record and great testimonials to back it up.
So when you're ready to start searching for the best new home builders in North and South Carolina, be sure to consider Babb Custom Homes. You can tour our homes right here on our website to get an idea of the projects we've worked on in the past. Always keep in mind that we care about each of our clients and work hard to provide a home that you'll love to live in for the rest of your life. Feel free to contact us if you have any questions and we'll be glad to help!