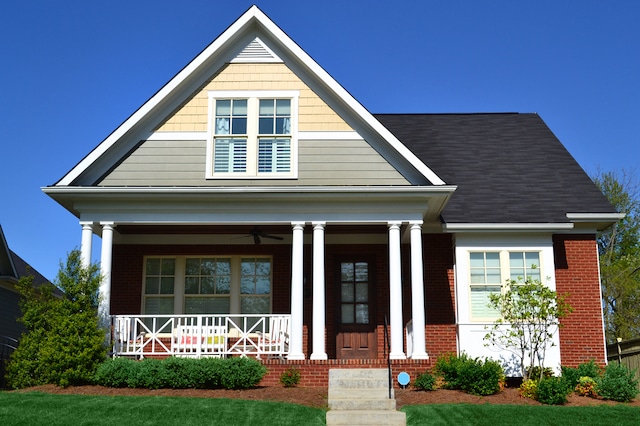 Do you want a luxury custom home but aren't looking for anything super over the top or extravagant? We may have the type of home you're looking for! A southern cottage is a great choice for those who are looking for lowcountry charm while living on the South Carolina coast.
But what exactly is a southern cottage, you ask? Oftentimes called a lowcountry cottage, a southern cottage draws from traditional, small-frame homes that are often used as vacation homes near a lake or a beach. If you've ever heard of a Cape Cod house, think along those lines. Cottages like the Cape Cod style home often feature one-and-a-half stories, a pitched roof, and dormer windows. But the southern take on this style of home tends to be more open to allow for the ocean breeze to flow through each room.
In fact, those who opt for a southern cottage home usually place importance on the outdoor space; especially to enjoy the weather in coastal South Carolina. So, when designing your southern cottage, you'll want to consider sprawling covered front porches, back patios, screened porches, sun rooms, and lots of natural lighting from double hung windows. Raised first floors built on pilings are also common in designs for lowcountry style cottage homes.
Of course, the best part about building a custom home is the option to choose what you want and don't want in your dream home. That's where we come in. Babb Custom Homes will work closely with you in order to bring your dream lowcountry southern cottage to life. Whether as your main home or your vacation home, we promise to deliver a custom built house that you'll be happy to spend the rest of your days.
Thinking about building a custom home? Contact us today to get the process started!