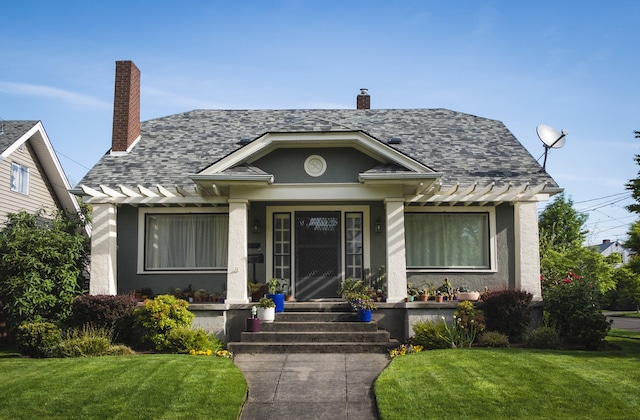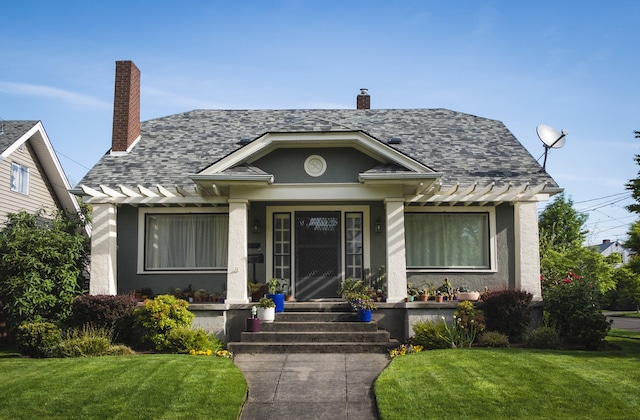 Have you been dreaming of living around the corner from the beautiful beaches of South Carolina, tucked away in a quaint yet luxurious craftsman bungalow? What if we told you that you can turn that dream into your actual life?
Babb Custom Homes is here for you! Our team of professional custom builders will work side-by-side with you to come up with the craftsman bungalow you've always wanted. While we may not be able to give you the Hollywood bungalow that Jim Morrison sings about in L.A. Woman, we can definitely craft a coastal home that you thought only existed in the movies.
But what exactly is a craftsman bungalow? Well, we're happy to let you in on what makes this design so unique and desirable. Back in the day (by that, we mean the early 1900s), Craftsman magazine creator Gustav Stickley was inspired by the original bungalow homes in India. So, he started creating kits to help people build their own, updated version of the bungalow right here in the United States. Those who were fans of the Arts and Crafts movement could order kits through the Craftsman magazine for the low price of about $1,000. What started as an artsy movement quickly grew into a popular architectural style for homes across the United States.
Features of the Craftsman Bungalow

Like Southern cottages, Charleston style homes, plantation style homes, and more, the Craftsman bungalow has its own distinct features. For one, these homes are typically small with beautiful front porches. Their open floor plans usually include lots of windows, fireplaces, coffered ceilings, exposed rafters, formers, and more. However, many people will refer to small modern homes with gabled roofs as bungalows, too.
Other types of bungalows include the Cape Cod, Chicago style, Tudor, Mission, and the Prairie Pueblo.
When we think "luxurious home," our minds often wander to sprawling, over-the-top homes on acres of land. But, at Babb Custom Homes, we believe that luxury can be found in all shapes and sizes. When you're ready to build your custom bungalow style home, be sure to contact us and we'll get started on creating a home you'll love!