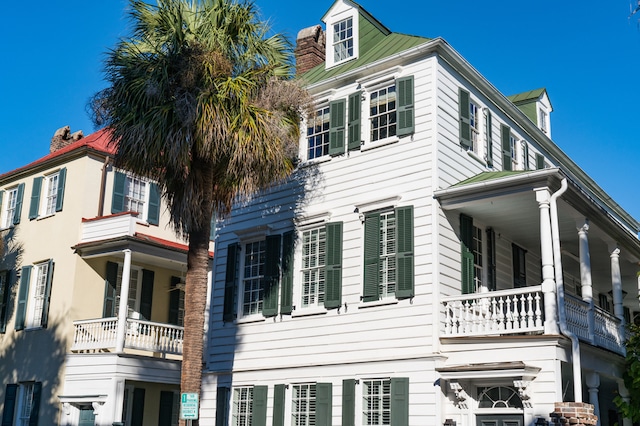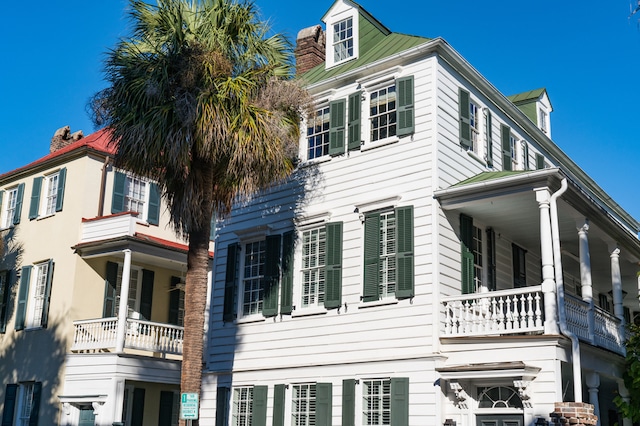 If you've ever visited Charleston, South Carolina, then you've most likely admired the rows of beautiful homes that line the streets of the historic city. But what if we told you that you didn't have to pack up and move all the way to the Holy City for Charleston style homes to live in for the rest of your life?
That's right – Babb Custom Homes is here to help you create your own custom home and will even work closely with you to craft the Charleston inspired house that you've daydreamed of for years.
Features of Charleston Style Homes
If you're not familiar with the Charleston style homes that are famous in the south, don't worry – we're here to break down the main features of this style of home so that you can get a better understanding of what we're referring to in this post.
For one, the antebellum homes in Charleston come in a variety of shapes in sizes, but when those who don't live in the city talk about the houses from there, they're most likely thinking about a Charleston single house or a Charleston double house.
A Charleston single house is recognizable since these homes appear to be only one room wide when you're looking at it from the street. However, don't let the outward appearance fool you; these homes are actually several rooms wide when viewed from the side. The Charleston single house is often distinguished by a tall, narrow shape, with a faux front door facing the street that more often than not leads to a porch, or, as the locals call it, a piazza. Many Charleston style homes in the single house design feature two and three story porches (or piazzas)
On the other hand, a Charleston double house is much like a single house except those viewing a double home from the street will see the house's full length. So no surprises here! A trait that is specific to this style of home is the central hallway that runs through the entire home, plus four rooms on every floor. The double house also has many covered porches like the Charleston single home, too.
When visiting Charleston, you'll notice that most of the homes are either a beautiful bright or pastel color, or are made from brick.
If you want to build your very own custom Charleston single or double house in North or South Carolina, then be sure to contact Babb Custom Homes. We'll sit down with you and listen to the elements you love from these historic Charleston homes in order to create the home of your dreams.